update 2 : Minimap update,22/11/2018
---
There is a new update to :
1 : A new minimap system, this new minimap will only show finished room and room next to finished room, you have to discover the map by yourself.
The new minimap at the begin of the floor:
The new minimap at the end of the floor :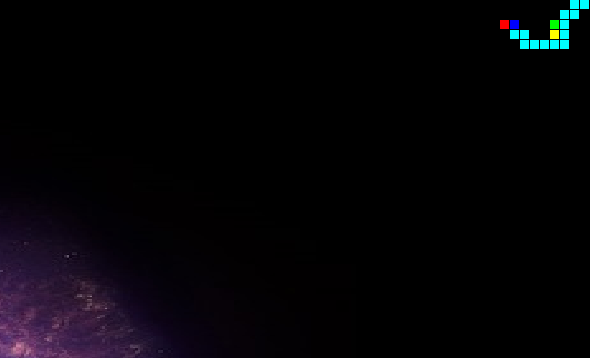 2. fix of a major bug which sometimes prevent the game to start correctly.
With this new version the game is now downloadable for all at the price of 2$ and this prototype is now a project.
with this there is 10 new free download KEY.
good luck all.